 Award winning private museum, the Crossroads of Civilizations Museum (CCM) opened its doors on January 27th, 2014. It houses the personal collection of historic artefacts, rare manuscripts and the armory of HE Ahmed Obaid Al Mansoori. It illustrates the historic role of Dubai as a cultural crossroads of global trade routes between Europe, Africa, and Asia where the United Arab Emirates, from its ancient center on the Creek, has witnessed an evocative and important interplay of several of the world's civilizations. The key message is that human tolerance of diversity, and multiculturalism, in all its forms enables creativity and human development.
The Abrahamic Business Circle comes on the back of the "Abraham Accord". The "Abraham Accord" is a historic break-through agreement between the United Arab Emirates and the State of Israel. It was signed on September 15, 2020 in Washington DC, USA. The goal of the "Abraham Accord" is to further cooperation through tolerance and business relationships. Hence, by exemplifying tolerance, prosperity and peace, the Abraham Accord inspired the founder Raphael Nagel to create the Abrahamic Business Circle. The Circle, like the UAE and Israel, realizes the importance of tolerance and prosperity as indispensable prerequisites for achieving a lasting peace.
Municipality of Dubai                             Municipality of Jerusalem                              Municipality of Florence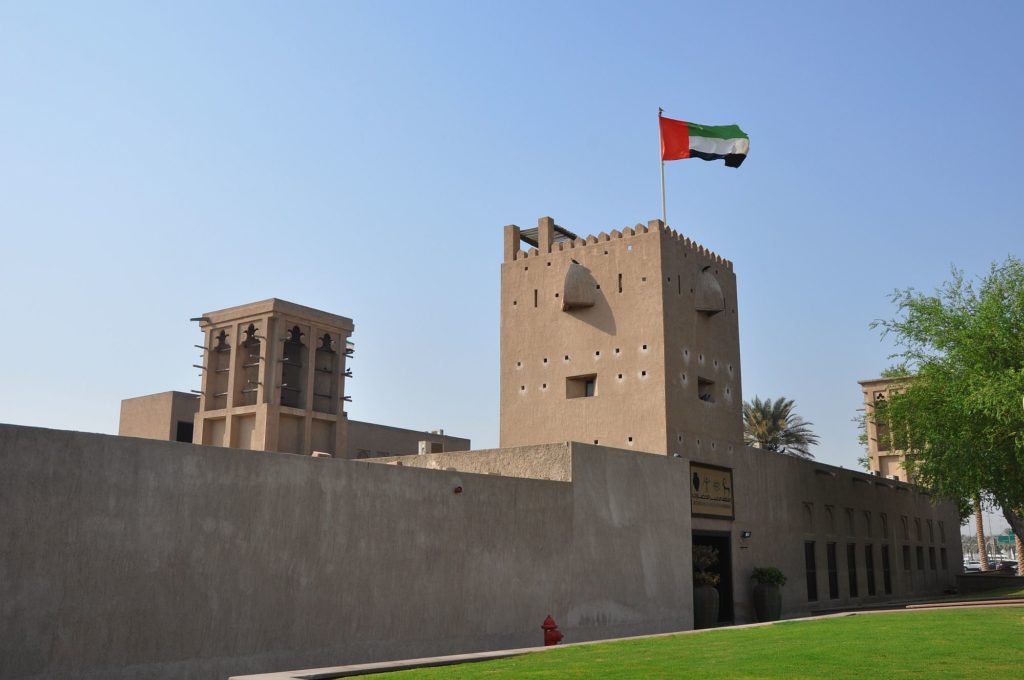 The CIVITAS DEI magnificent headquarter in Dubai by the Crossroads of Civilizations Museum located at the historic residence of H.H. Sheikh Hashr Bin Maktoum Al Maktoum, the younger brother of Sheikh Saeed Al Maktoum who was the grandfather of the current Dubai ruler Sheikh Mohammed Bin Rashid, the building is an Arabian architectural masterpiece in its own right dating to the 19th century and is part of Bur Dubai's Shindagha Heritage village area, a geographically important location. The house itself originally overlooked three waterfronts, the Arabian Gulf, Bur Dubai, and a water causeway which connected the two at the time; giving it a strategically significant position at the tip of a throbbing trade area that has been the centre of a crossroads of trade. From its watchtower, which still exists, shipping could be observed.